2011-2012 Undergraduate Catalog
[ARCHIVED CATALOG]
2011-2012 Undergraduate Catalog
---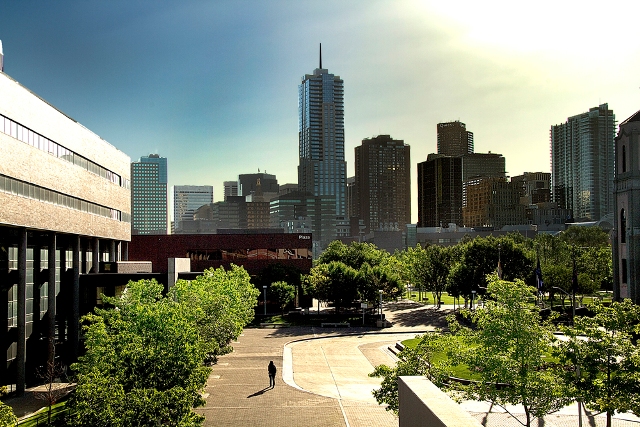 ---
METRO STATE
Auraria Campus :: Denver, Colorado
Speer Boulevard at Colfax Avenue
www.msudenver.edu
303-556-5740
Admissions Office Contact Information
Ph: 303-556-3058
Fax: 303-556-6345
Location: Central Classroom Building, Room 108
Admissions Office Email Address:
askmetro@msudenver.edu
International Admissions
Ph: 303-556-5714
Fax: 303-556-6345
Location: Central Classroom Building, Room 108
Mailing Address
Metropolitan State College of Denver
P.O. Box 173362
Denver, CO 80217-3362
USA
---
This Catalog contains comprehensive information about Metropolitan State College of Denver, the degrees and programs it offers, and the requirements a student must satisfy before receiving a degree.
This publication also describes admissions and registration procedures, as well as services offered by the College. General information on tuition and fees, financial aid packages, and procedures are also covered.
Information in this Catalog is subject to change. For general College information go to Metro State's Web site (www.mscd.edu). 
The programs, policies, statements and procedures contained in this publication are subject to change or correction by the College without prior notice.  Metropolitan State College of Denver reserves the right to withdraw courses; revise the academic calendar; or change curriculum, graduation procedures, requirements and policies that apply to students at any time. Changes will become effective whenever the proper authorities so determine. This publication is not intended to be a contract between the student and Metropolitan State College of Denver. However, students are bound by the policies, procedures, standards and requirements stated herein, so long as they are in effect. 
---